Grand Rising!

This is Our Kingdom.
Grow, Study, Be Enlightened, Elevate into Your Spiritual Self, into Your Spiritual Power.


Welcome!

If you are new to the site and need guidance, this will help. For those who are beginning their journey into Divine Consciousness and are newly exposed to the Universal Laws, it is best to start with the Book: Permission to Be Great.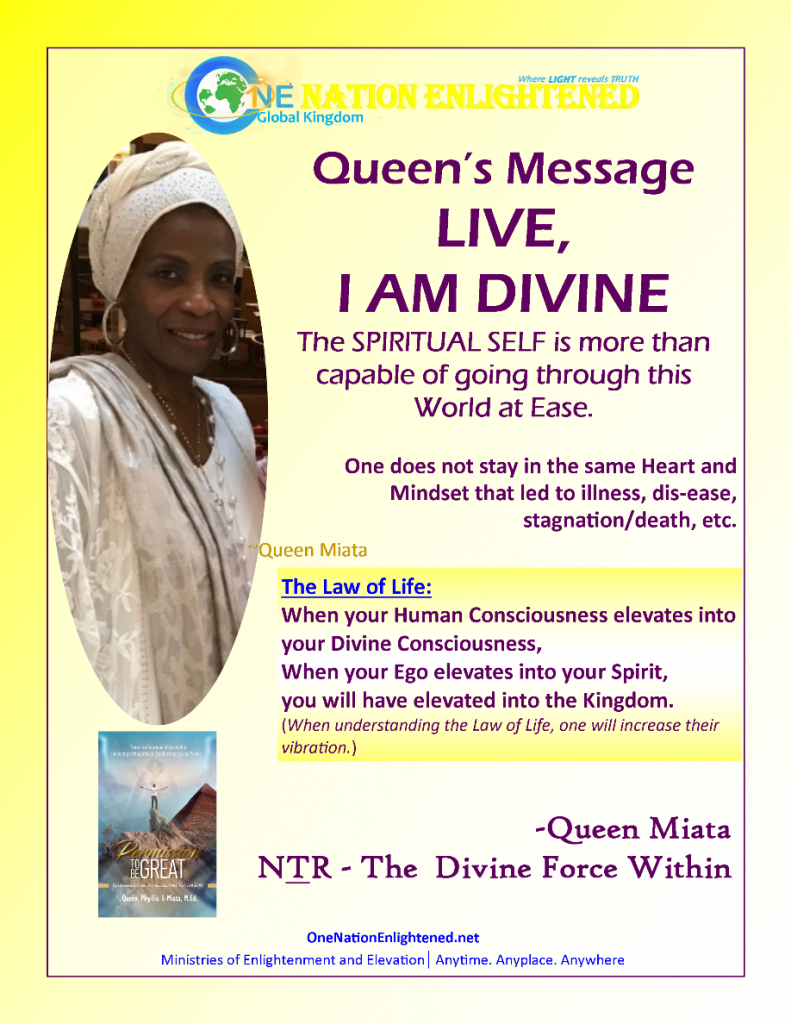 For those who are moving into a higher understanding of Existing in the Spiritual Self from the Divine Consciousness and the Universal Laws, simultaneously read the book Permission to Be Great and study the Video Series: SOULALITY and WHM MSW.
Additionally, I share Spiritual messages through GLOBAL V.O.I.C.E. Blogs/Forum.

Remember:
You are Divine. Live in your Higher Vibration. Live in your Divinity. Live in your Greatness.

Be Awesome in your Ascension and have a wonderful Grand Rising.

LOVE,
Queen Miata
'I walk in the Divine Consciousness of the Creator.
I AM KINGDOM.'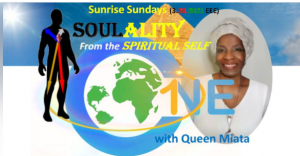 O.N.E. GLOBAL KINGDOM ministries – Elevating the Higher self
RISE!
Online, Anytime, Anywhere

EXPANDING CONSCIOUSNESS TV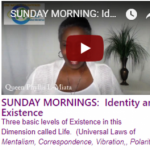 Click Global TV link in menu
EnlightenING & ELEVATING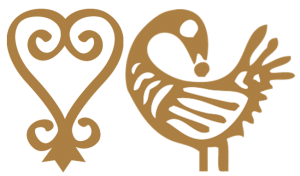 PARENT / TEACHER ACTIVITIES

PARENTS THE POWER
parenting ROYALTY



Join for free!

Sign up for the best Enlightenment and Elevation news for the Diaspora and
the Continent.