In the Era of Enlightenment and Elevation

SANKOFA SCHOOL OF ANCESTRY
'Claiming the Truth'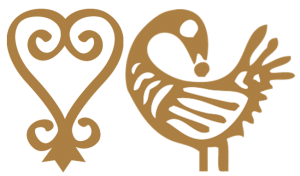 The Sankofa symbolizes the Akan people's quest for knowledge among the Akan with the implication that the quest is based on critical examination, and intelligent and patient investigation,
-Brea College/Carter G. Woodson Center
ADINKRA SANKOFA SYMBOL
The "Sankofa" is a metaphorical symbol used by the Akan people of Ghana, generally depicted as a bird with its head turned backward taking an egg from its back or a stylised heart shape.
It expresses the importance of reaching back to knowledge gained in the past and bringing it into the present in order to make positive progress.
It is often associated with the proverb, "Se wo were fi na wosankofa a yenkyi," which translates "It is not wrong to go back for that which you have forgotten."
THE MEANING OF SANKOFA
You must reach back to reclaim that which is lost in order to move forward.
Sankofa: The literal translation of the word and the symbol is "it is not taboo to fetch what is at risk of being left behind."
The word is derived from the words:
SAN – return
KO – go
FA – look, seek and take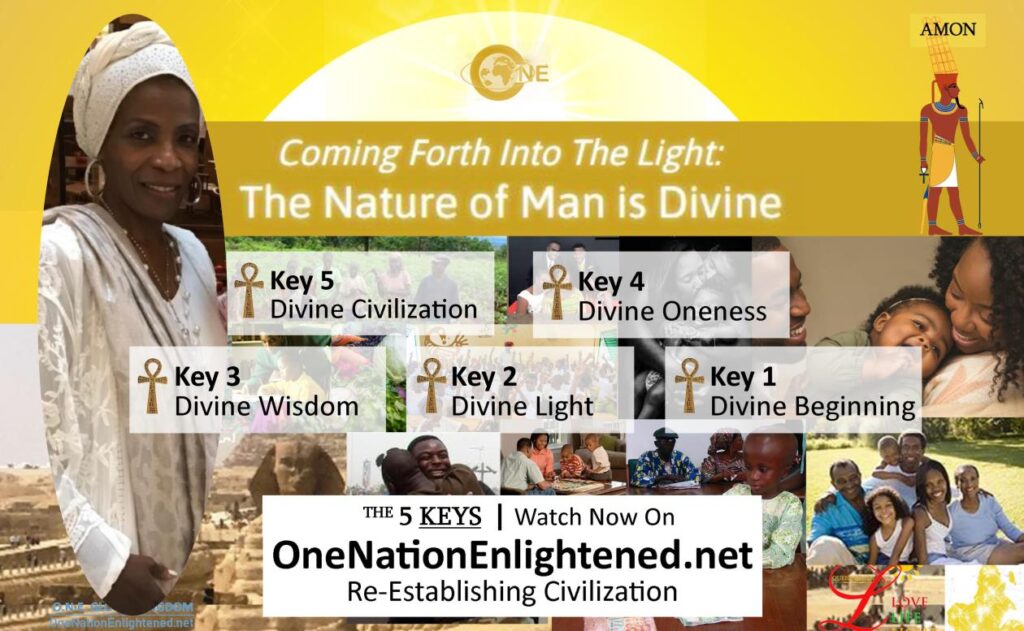 The Ancestors sketched the following statement in my memory one night. I wrote it on a pad. The next morning while preparing for a meeting, I recognized the Sankofa symbol in the PowerPoint presentation. I retrieved the pad and added the statement to the Presentation. The Ancestors were grateful of me listening and honoring them. The Ancestors are always there ready to help.