The Power Bookstore
RISE and Live in your Greatness!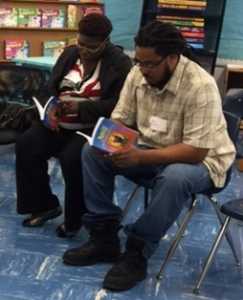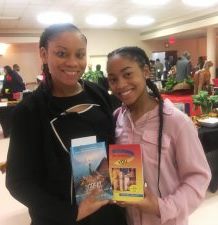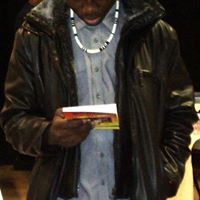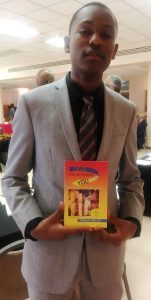 Higher Dimension . Enlightenment . Elevation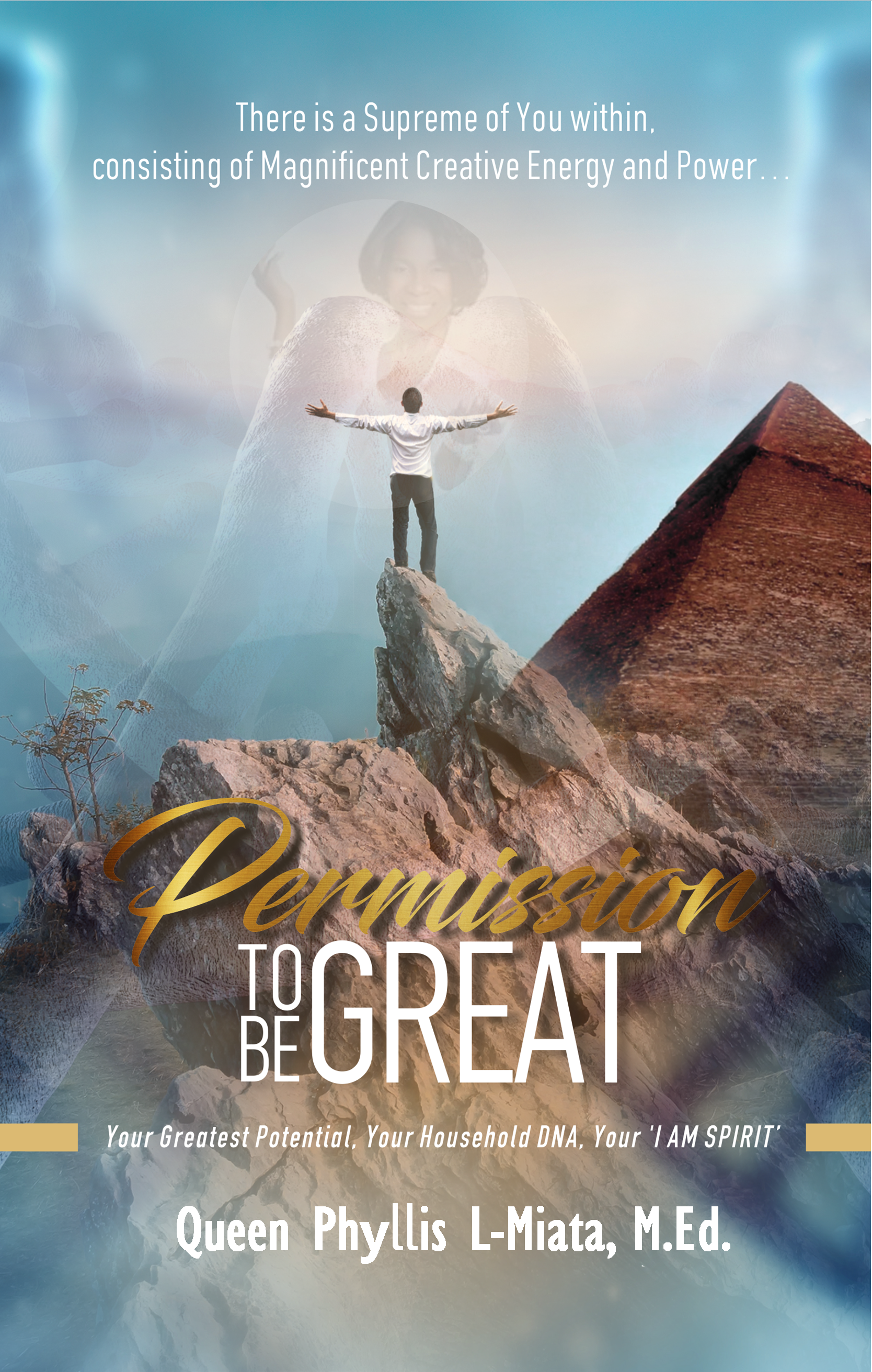 Permission to be great

ISBN: 9780975991749
Permission To Be Great: Learn how to use Your Spiritual Power. Exist in Your Greatness,.
There is a Supreme of You within consisting of Magnificent Energy of Power.
Permission To Be Great: Your Spiritual Power
7 Ancient Spiritual Universal Laws (Read more…)
12 Powers of Man
7 Spiritual Principles of Parenting and the Household (Read more…)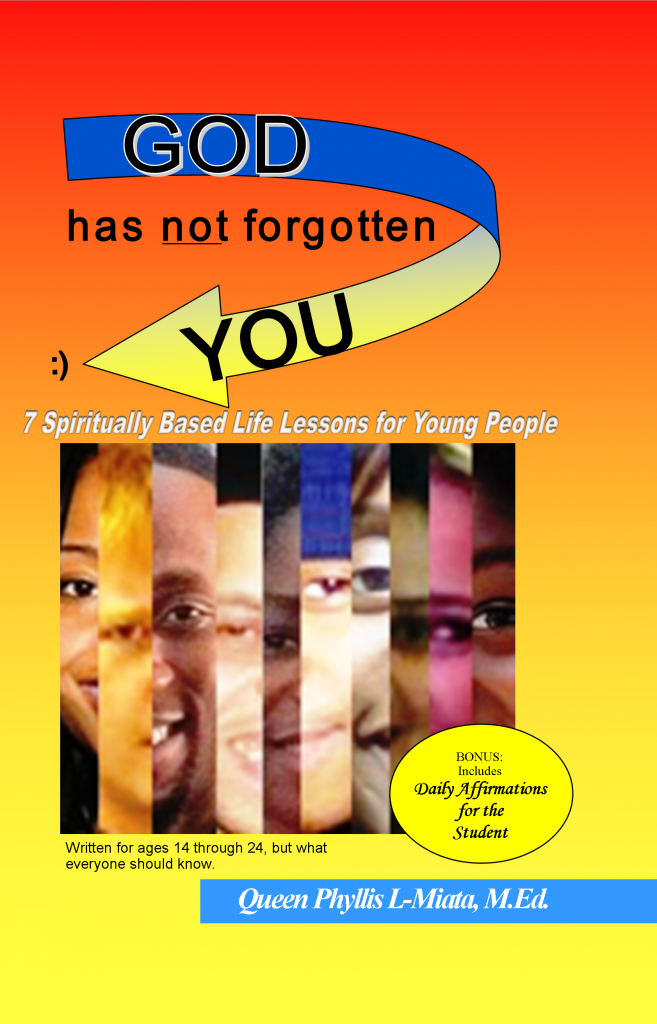 god has not forgotten you
ISBN: 9780975991732
God Has Not Forgotten You is about your life having purpose and the power you have to create your reality. Stop looking for something to fill the void. When there existed a void in the world, God created the heavens and the earth, and He created you. God knew you before you were born. Your life is precious regardless of the appearances of turmoil, abandonment, trials, tribulation, etc. You are here for a reason, a purpose.
God Has Not Forgotten You:
Helping You to Release Limiting Thought
Showing You How to Create Your Reality
Helping You Create Your Destiny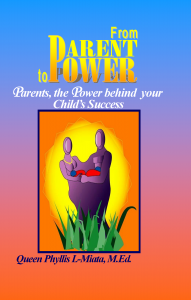 from parent to power
ISBN: 9780975991756
From Parent to Power is a guide that 1) educates parents on education and 2) helps parents to parent from Spirit. It's a transformative book moving parents out of the Human enablers of fear and chaos, in which many parents live, to Spiritual power, which is creative energy.
From Parent to Power:
Unlocking Your Child's Full Potential
Cultivating Your Child's Uniqueness
Helping Your Child Succeed in School