The Power Bookstore
RISE and Live in your Greatness!
Queen Miata writes from a Spiritual perspective inspiring her readers to turn within, hear, and listen to Spirit,
helping them elevate self and household to expressing Greatness in their life.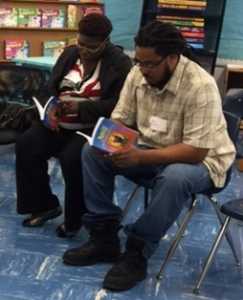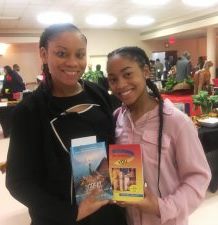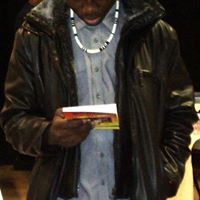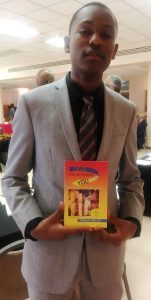 Higher Dimension . Enlightenment . Elevation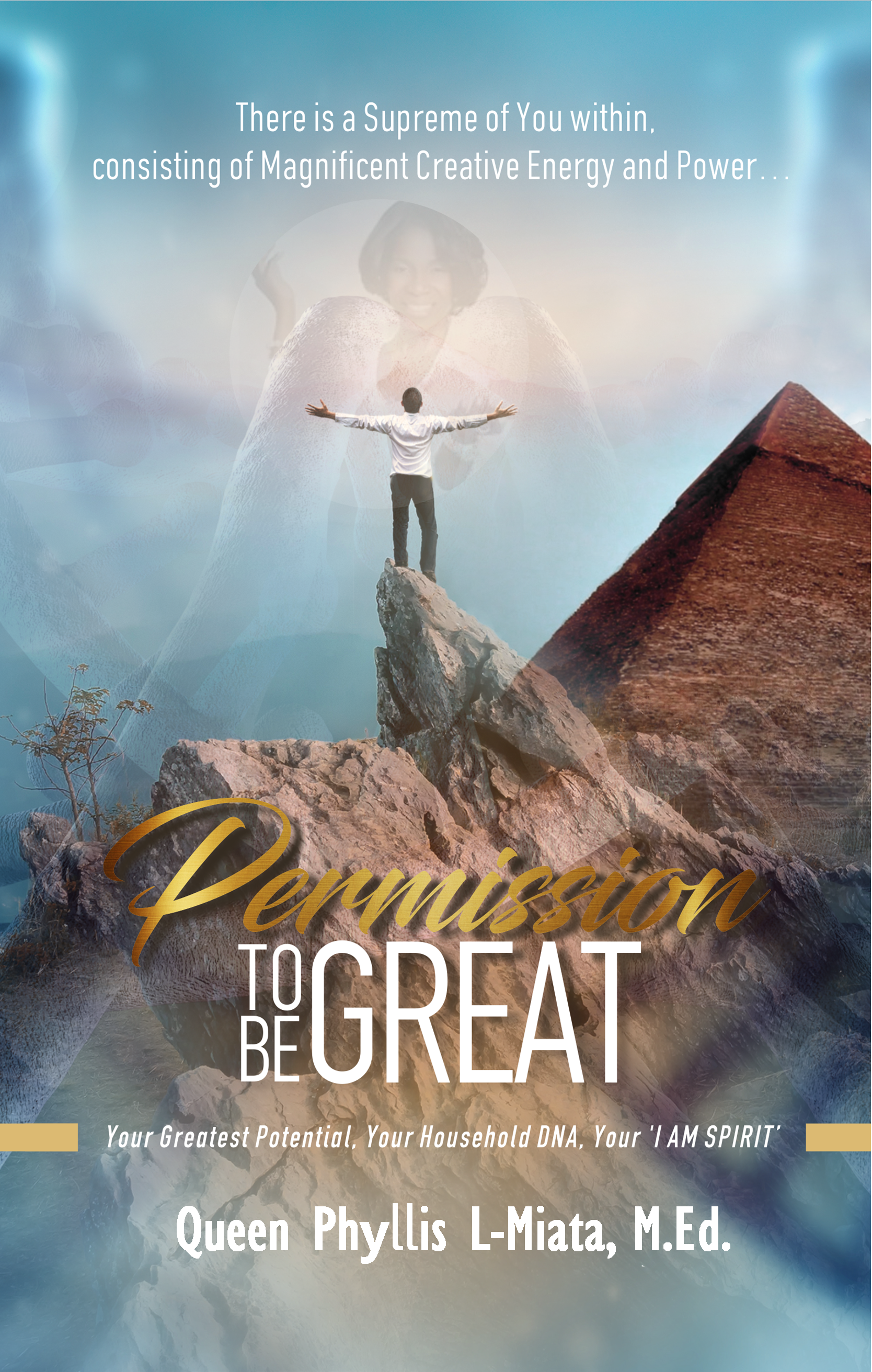 Permission to be great

ISBN: 9780975991749

RISE! Live in your Greatness!
Permission To Be Great, the book about living and helping one to live in their Divine Spiritual Consciousness (the 5th Dimension of thought, the higher intellect of who they are, their higher self). Helping one to live in their Greatness and elevate their household into a New Dimension of Divine Greatness is the uniqueness of this book.
Permission To Be Great elevates the Power of One.
Permission To Be Great includes: The 7 Alkebu-Lan (Ancient Africa) Universal Laws (read more…) , The 12 Powers of Man, etc., and introducing: The 7 Essential Spiritual Principles of Self (read more…) .
Permission To Be Great:
Helping You Operate From the Magnificent Creative Energy and Power Within
Shifting the Family into a new dimension of Greatness
Helping You Create Your Kingdom, Your World
The role of a Queen is in the Renewal and Rebirth of the Fundamental Spirit of a Culture, its Light.
Choosing to listen to Spirit has transformed my life into a peace and purpose of amazing Greatness. I am humbled by the message Spirit entrusted me to share. You will be enlightened and inspired. Enjoy!
– Queen Phyllis L-Miata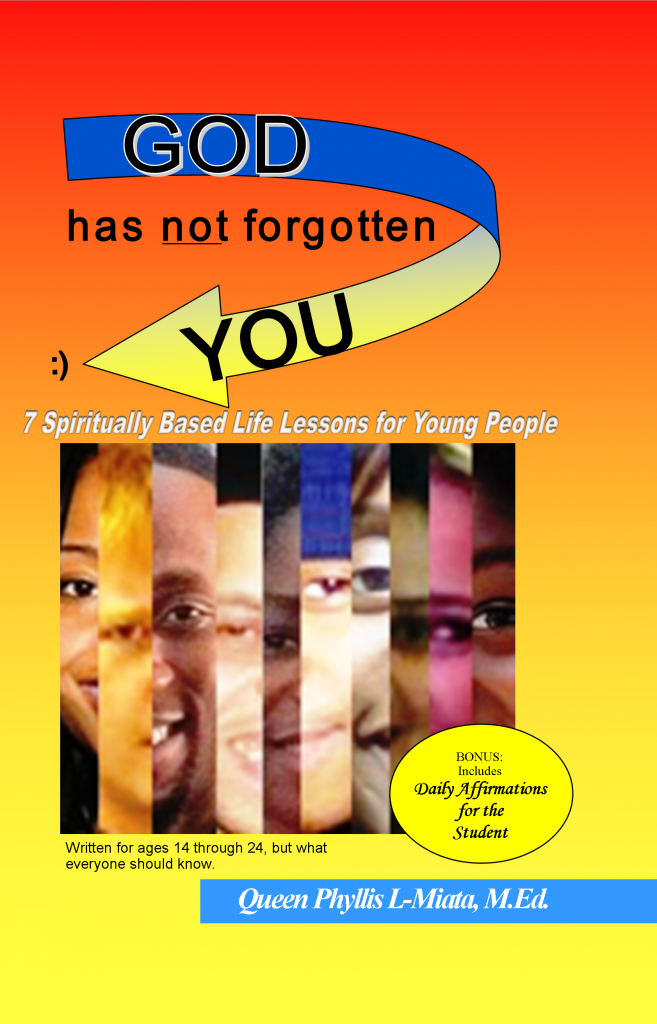 god has not forgotten you
ISBN: 9780975991732
God Has Not Forgotten You , the book about your life having purpose and the power you have to create your reality. Stop looking for something to fill the void. When there existed a void in the world, God created the heavens and the earth, and He created you. God knew you before you were born. Your life is precious regardless of the appearances of turmoil, abandonment, trials, tribulation, etc. You are here for a reason, a purpose.
God Has Not Forgotten You:
Helping You to Release Limiting Thought
Showing You How to Create Your Reality
Helping You Create Your Destiny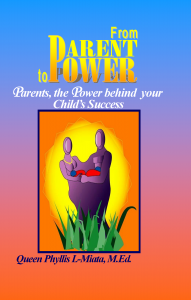 from parent to power
ISBN: 9780975991756
From Parent to Power, the book/guide that 1) educates parents on education and 2) helps parents to parent from Spirit. It's a transformative book moving parents out of the Human enablers of fear and chaos, in which many parents live, to Spiritual power, which is creative energy.
From Parent to Power:
Unlocking Your Child's Full Potential
Cultivating Your Child's Uniqueness
Helping Your Child Succeed in School